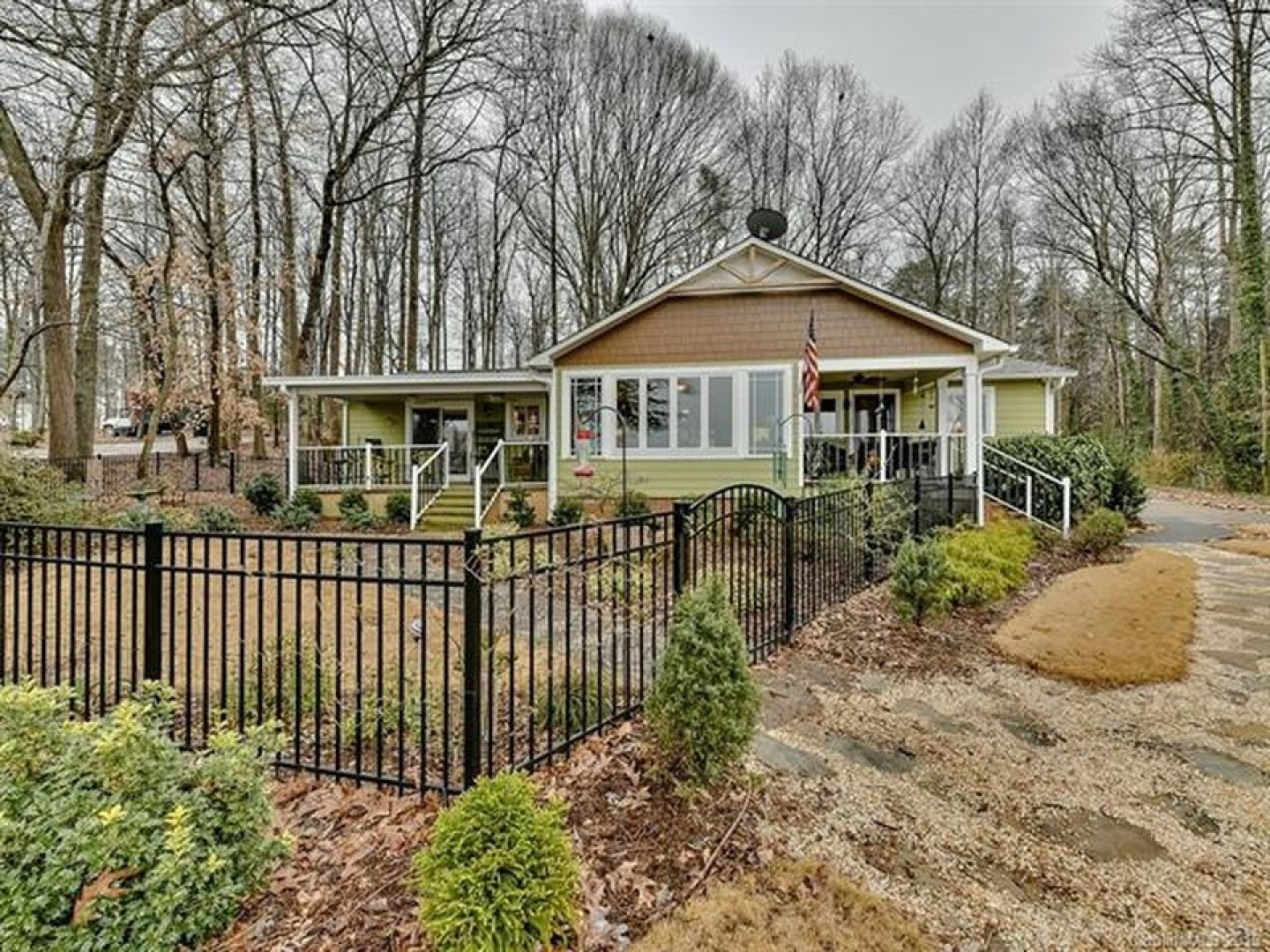 Turn Your House Into Your Forever Home
Hire your local home remodeling contractor in Denver & Lincolnton, NC
Your family deserves a home where you can live and grow comfortably. Home remodeling allows you to customize your space and get the most from your home.

Triangle Homebuilders, Inc. in Denver & Lincolnton, NC is a custom home remodeling contractor specializing in interior and exterior remodels. We can open up your floorplan, relocate plumbing and electrical fixtures and build an outdoor living space to give you a house that you love coming home to.

Speak with our experts to schedule our home remodeling services in Denver & Lincolnton, NC today.