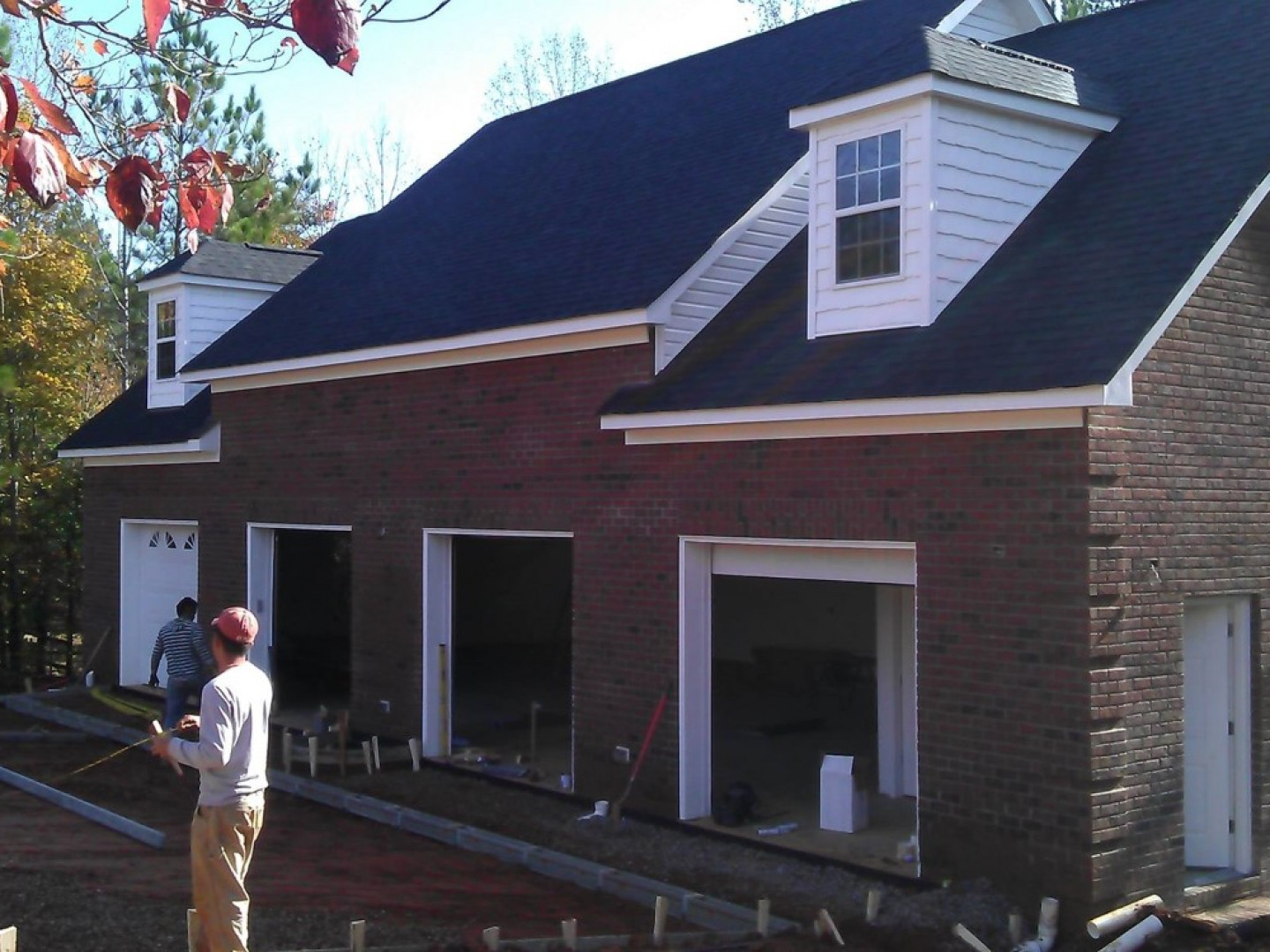 Need More Space in Your Home?
We build custom home & garage additions in Denver & Lincolnton, NC
Whether your family is growing or you just need a little extra space, a custom home addition is a great way to expand your home. Triangle Homebuilders, Inc. in Denver & Lincolnton, NC can build a custom home or garage addition to add more functionality to your cramped space. Our contractors can take your crowded home and give you a space that meets your needs and your style.

Change the way you feel about your home. Call us today at 704-507-8607 to see what we can do for you.